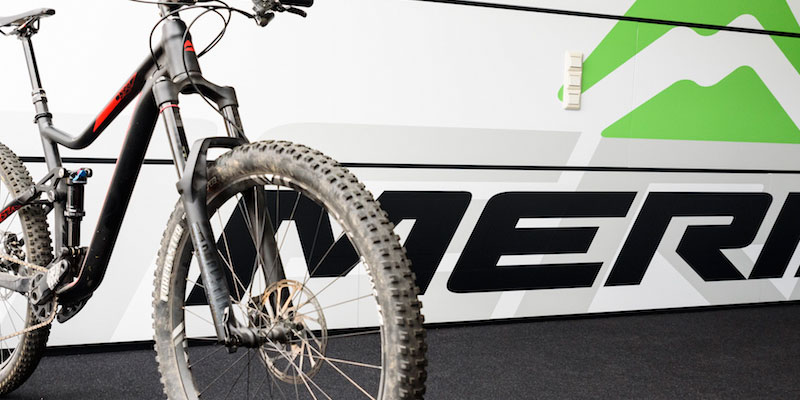 Merida Bikes
Founded in 1972 by Ike Tseng, the Taiwanese company Merida has since become a global producer of bicycle products, known for the extensive range of bikes and bike accessories that they produce.
From children's and starter bikes to professional bikes, every product in the Merida collection is meticulously produced. Each bike passes through a testing team of professional, Olympic medal winning cyclists, with great care taken throughout the design, testing and manufacturing processes to ensure that each bike or accessory meets the high standards that Merida prides itself on.
Road Bikes, Mountain Bikes and Triathlon Bikes From Merida
Explore a range of bikes from Merida including high specification Merida hybrid bikes, Merida cyclocross bikes, Merida triathlon bikes, Merida road bikes and Merida mountain bikes, all of course reflective of the innovative and groundbreaking design capabilities that Merida are known for.
The range of Merida clothing includes high quality cycling jackets, while the Merida accessories range contains bar tape and grips, bags, and hydration systems. Whether you're looking for a new bike or some high quality accessories, a cycling product from Merida is guaranteed to stand the test of time.
Expanding at an impressive rate since their establishment in 1993, German bicycle brand Cube have become renowned for their progressive focus on innovative bike design. Their premium, high quality materials have established them a large customer base, from entry level beginners to seasoned professionals.
Cube is proud to offer men's bikes, women's bikes and children's bikes, meaning there really is something for everyone in the collection.
GO BACK