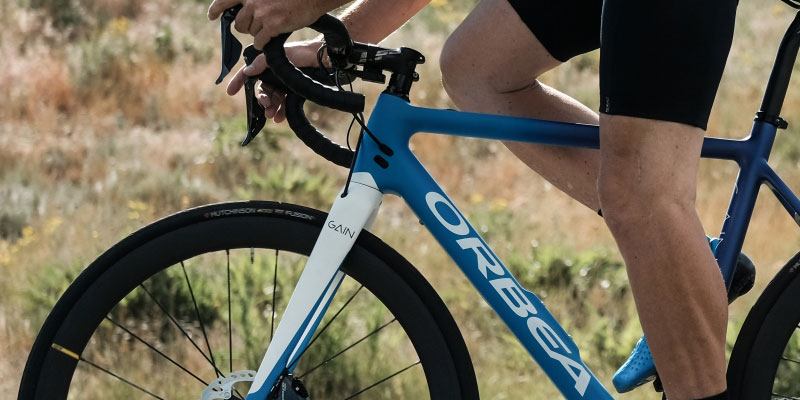 Orbea Bikes
With two gold medal winning Olympians riding to victory on a bike from Orbea - Samuel Sanches on the Orbea Orca and Julien Absalon on the Orbea Alma - it is clear to see that when looking for a top level bike that offers superior performance, you cannot go wrong with an Orbea bicycle.
Designed and manufactured in the Basque region of Spain, Orbea are currently Spain's largest manufacturer of bikes, with their products renowned all over the world. Known for their innovative designs, appealing aesthetics and impeccably high standards of production, a bike from Orbea is guaranteed to improve your ride.
Mountain Bikes, Road Bikes & Children's Bikes
For a range of high performance mountain and road bikes, whatever your level, take a look at the extensive range from Orbea. If you're looking to explore the great outdoors, the selection of Orbea mountain bikes offers a variety of mountain bikes with both hardtail and full suspension.
If an Orbea road bike is more your style, there is also a great range of road bicycles promising speed and efficiency on smooth surfaces. Promising something for everyone, Orbea also offers a range of kids bikes in a variety of sizes to suit anyone from beginners right through to aspiring racers.
GO BACK